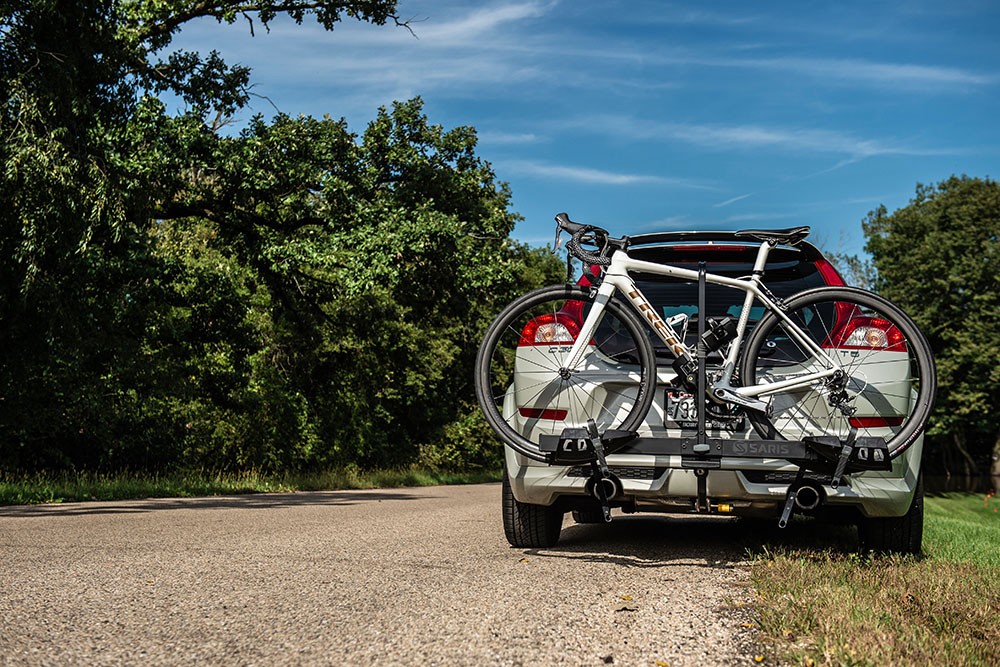 Dreaming of a springtime bike adventure is wonderful. Planning a springtime bike adventure can be a bit of a conundrum.
While all cars can be outfitted with a bike rack, most vehicles have specific requirements and connectors.
"Every year I get calls from drivers who lost their bikes on the freeway," said Kellen Pagel, the rack category manager at Saris, a Wisconsin-based bike hitch manufacturer. "First thing I ask: Did you follow the installation instructions?"
Pagel had the following recommendations when purchasing a bike rack:
Choose a bike rack fitted to your specific vehicle. Check the "fit guide" either online or in the retail store.
Trunk racks are an inexpensive way to transport bikes and fit almost any type of car without a hitch.
Determine how many bikes you intend to carry. Sometimes the weight limit is a total of all bikes being transported; other times weight limits are shown per bike.
Hitch racks are designed to carry multiple bikes and do not allow bikes to come in contact with each other. They usually have optional accessories to prevent theft.
eBikes require racks that can support their weight. Make sure to review product guidelines.
Some drivers prefer a roof rack to get quick access to the trunk cargo. They may cause more wind resistance and lower fuel economy, however.