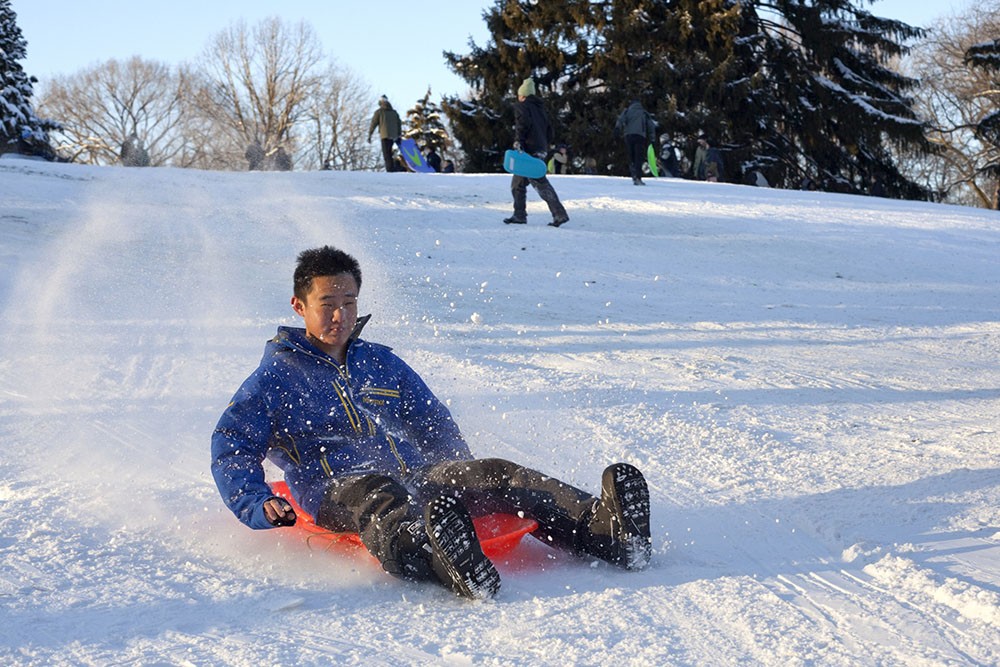 Plenty of us will be making a trek to see family and friends this holiday season, and doing so by driving. Here's some safety reminders to keep in mind as you hit the road this holiday season.
Avoid drowsy driving.
Beware of aggressive drivers.
Don't pass semi trucks on the right.
Don't leave presents or other valuables in plain sight within the vehicle.
Bring snacks and distractions for the kids.
Make use of rest stops along your journey.