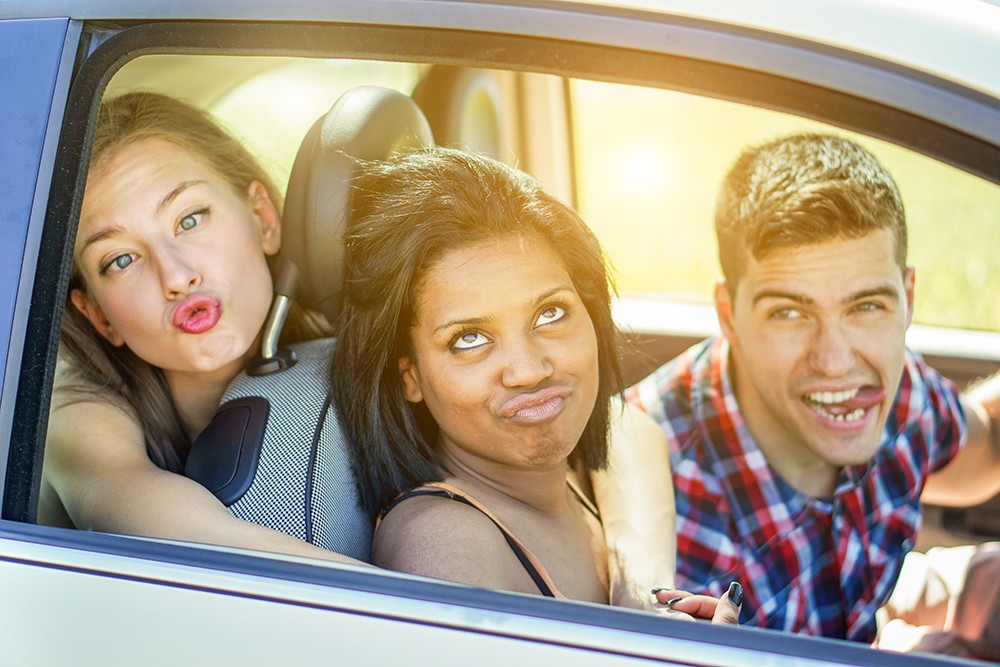 Summer adventure is a time of freedom for teen drivers, but it also is a time of angst for parents.
Parachute, an Ontario-based charity focused on reducing catastrophic injury, has sounded the alarm on teens anxious to get behind the wheel.
"Drivers who speed are at higher risk for crashes and more severe injuries," says Pamela Fuselli, president of Parachute, which sponsors the annual National Tean Driver Safety Week. "Pedestrians struck by a driver at higher speeds are less likely to survive."
According to Transport Canada, drivers between the ages of 16-24 account for 13% of licensed drivers but 24% of fatalities. They are at higher risk of fatality in motor vehicle collisions per distance traveled than all other age groups.
Teen summer driving recommendations and reminders from Parachute:
Drivers who text while driving are up to six times more likely to be involved in a crash.
Focus on the road not your cell phone. Even momentarily averting your eyes may mean missing information needed to drive safely.
Risk of a crash increases when you avert your attention from the road. Keep your phone out of reach while driving.
Motor vehicle crashes are the second-leading cause of death among 16 to 25 year-olds, and alcohol is a factor in almost half of those crashes.
Plan ahead if you or friends are planning to drink. Arrange for a designated driver, transportation from a friend or relative, public transportation or cab service.